Brexit aside, water seems to be the topic that's on everybody's lips at the moment, or more specifically, how to save it. After the hot and arid summer we all "enjoyed" here in the United Kingdom in 2018, awareness around the importance of water and the need to conserve it is growing.
Water-saving in the home allows you to do your bit for the environment, whilst reducing the cost of water bills, which, according to a recent BBC article, are becoming too expensive for many families.
With both of these issues key concerns for UK households, we've come up with 8 easy ways you can save water in your home. By following these simple tips, you'll soon find your water usage is greatly reduced.
If it's yellow…
…let it mellow, as the saying goes. On average, we each flush a toilet 5 times per day, which, with many older flushes still in existence, can potentially use a staggering 12 litres per flush! Whilst solid human waste is pretty unpleasant and requires flushing immediately, urine isn't such a big deal. If you're comfortable with it, leave the flushing until later. This leads us neatly onto our next tip…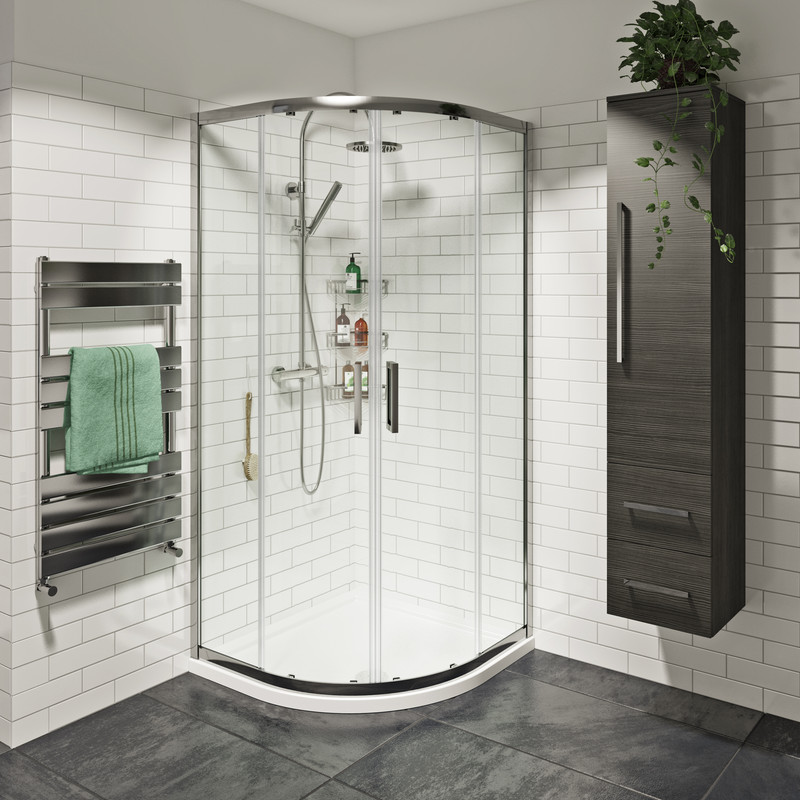 Install a new water-saving toilet
The WRAS (Water Regulations Advisory Scheme) recommend that all new toilet installations come with a dual flush, which can save on water. The largest of the two flushes shouldn't exceed more than 6 litres and the smaller of the two should be no greater than 2/3rds the volume of the larger flush. So, by fitting a new toilet, you're already doing your bit.[Continue Reading…]